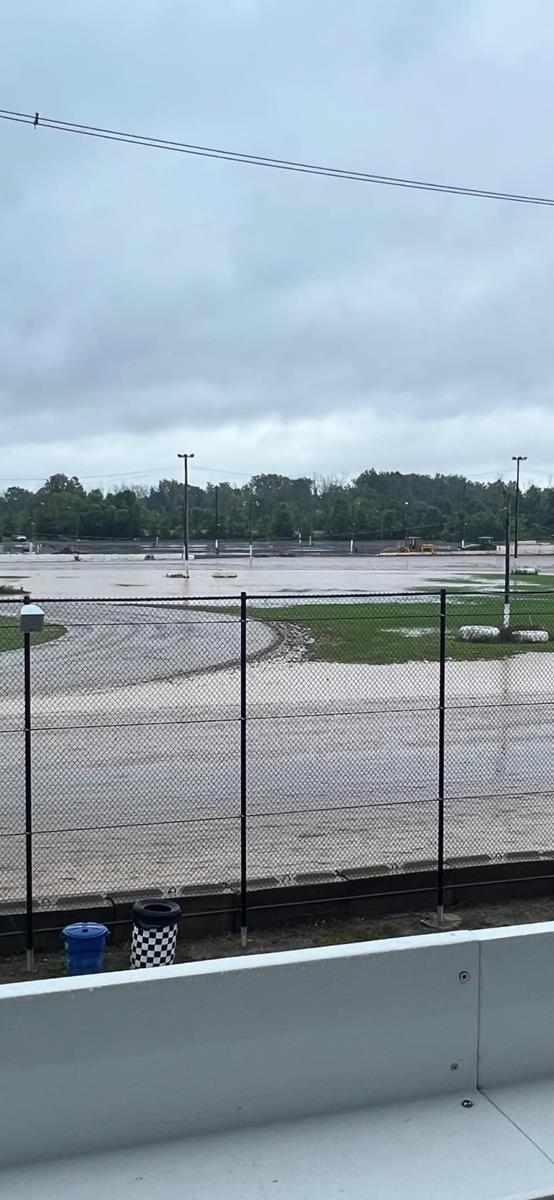 8/3/2023
Ransomville Speedway
---
Saturated Ground Cancels Ransomville Racing Weekend
RANSOMVILLE, NY (August 3, 2023) Racing at the Ransomville Speedway for tonight (Thursday, August 3), and tomorrow (Friday, August 4) has been cancelled due to saturated grounds. The speedway and speedway property has had 4" of rain since last week.
"With the infield impassable, our DNA Towing tow trucks, safety crews, and Ransomville Fire Company vehicles would not be able to respond as timely as we need," comments speedway management. With how saturated the grounds are in the infield; the go-kart pit area is impassable for haulers and teams.
"We will be working alongside our marketing partners, organizers from the Vintage Cars and the Letts family to reschedule the Sean Letts Memorial," management said. For the up-to-date information about rescheduling, please follow the Ransomville Speedway social media pages and website, www.ransomvillespeedway.com
Next Friday night will be the John Susice Memorial for the KiPo Motors Street Stocks plus a Little R Go-Kart Exhibition. A full Ransomville racing program will also be presented. Pit gates will open at 5pm, with grandstands opening at 6pm, and racing will get underway at 7:15pm.
---
Article Credit: Steven Petty
Submitted By: Steven Petty
Back to News