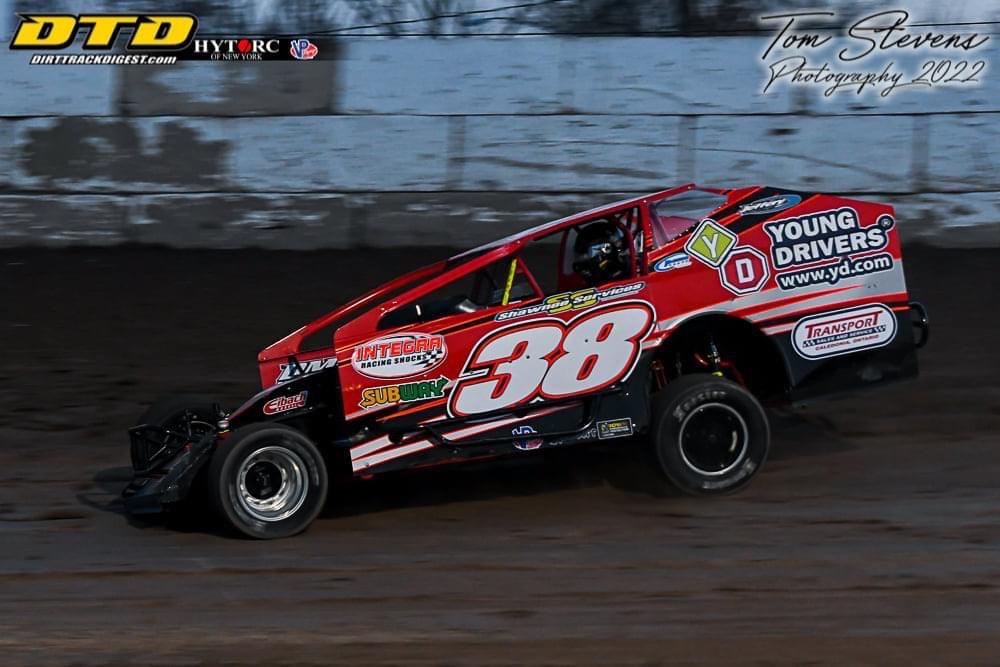 3/22/2023
Ransomville Speedway
---
VP Race Fuels Returns as Official Fuel of Ransomville Speedway
RANSOMVILLE, NY (March 22, 2023) "The World Leader in Racing Fuel Technology", VP Race Fuels continues their marketing partnership with the Ransomville Speedway as VP has returned as the Official Fuel of "The Big R".
VP Racing Fuels continues to be "The World Leader in Racing Fuel Technology". Since its creation, VP Racing Fuels has dedicated all its time and resources to becoming the world leader in race fuel technology. VP Fuels carry a catalog of 70+ fuel blends and supply them to a growing roster of VP-fueled champions across the entire spectrum of motorsports.
VP Racing Fuels is the Official Racing Fuel of the NOS Energy Drink World of Outlaws Sprint Car Series, the Case Construction World of Outlaws Late Models, and the Super DIRTcar Series. VP Fuels is also the official racing fuel for all divisions of DIRTcar Racing and UMP DIRTcar Racing along with several regional touring series that fall under the DIRTcar and World Racing Group organizations. For more information on VP Racing Fuels, visit www.vpracingfuels.com.
VP Race Fuels will be the presenting sponsor of the annual Test, Tune, and Time on Friday, April 28 with VP Racing Small Engine Fuels presenting the 65th Season Opener on Friday, May 5.
Marketing opportunities are still available for the 2023 racing season by contacting the speedway office at (716) 791-3602 and by email at raceransomville@gmail.com. More information is available by going to www.ransomvillespeedway.com.
Photo Credit: Tom Stevens
---
Article Credit: Steven Petty
Submitted By: Steven Petty
Back to News